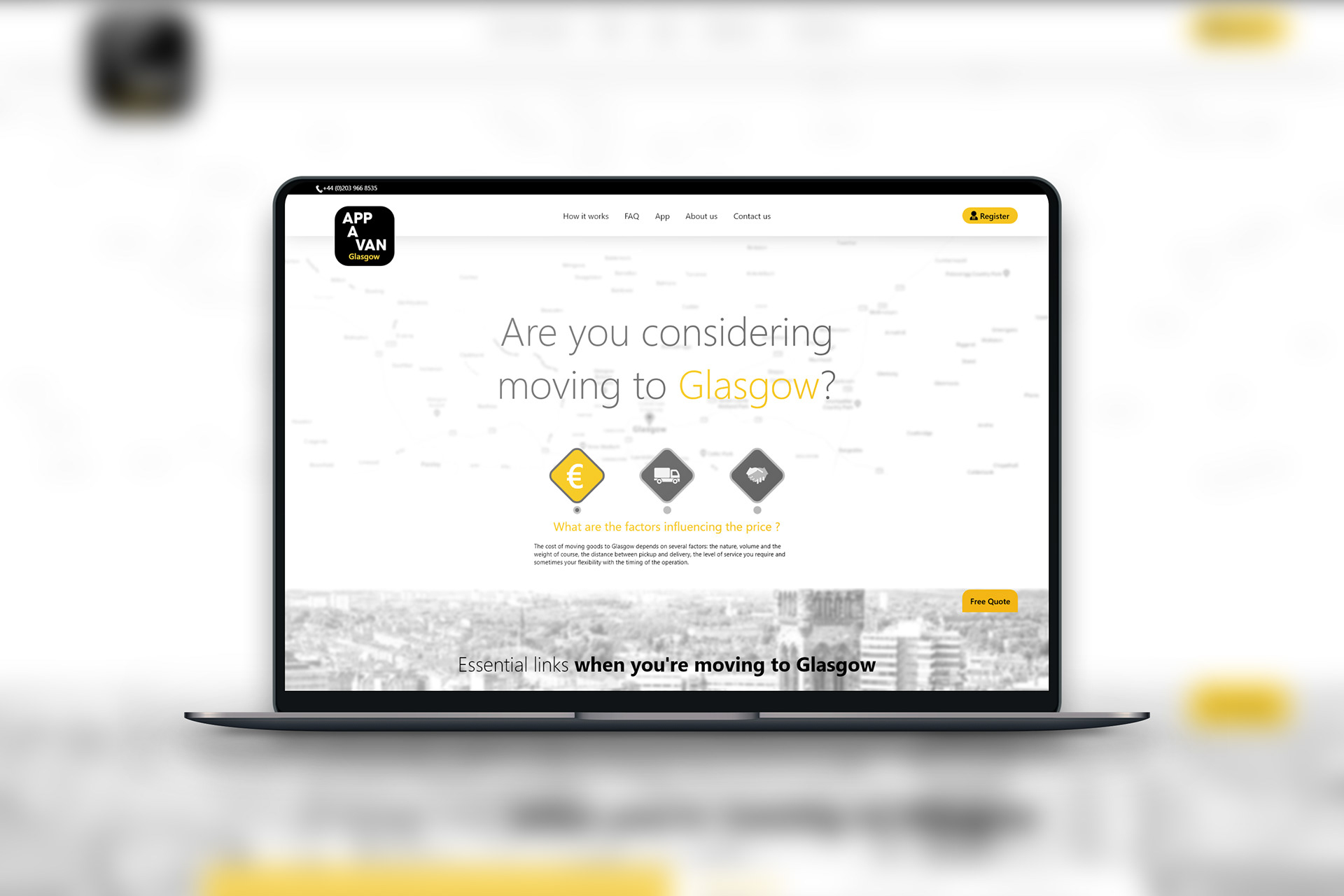 Made some visual improvements to the contact form to fit with the new theme.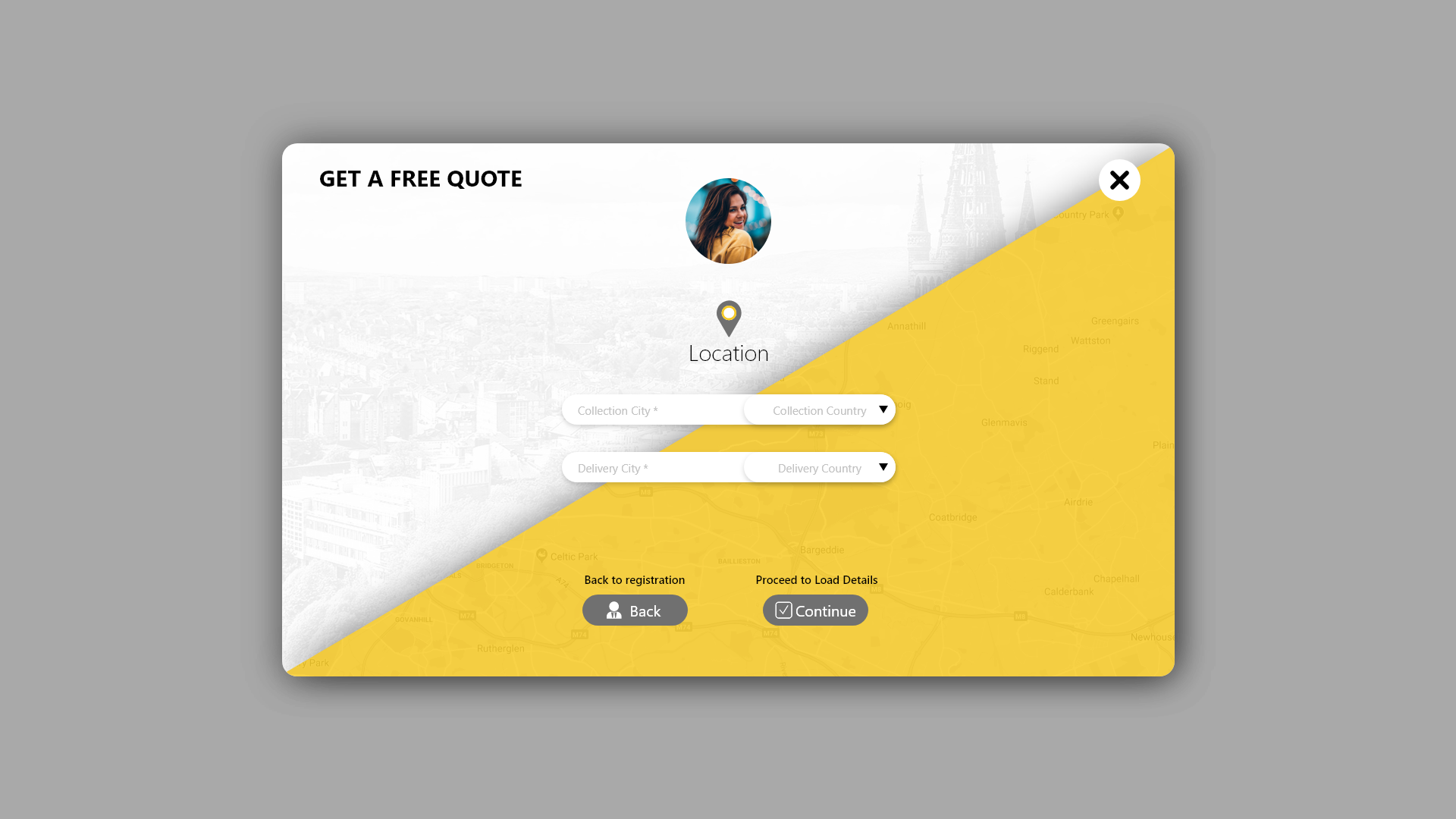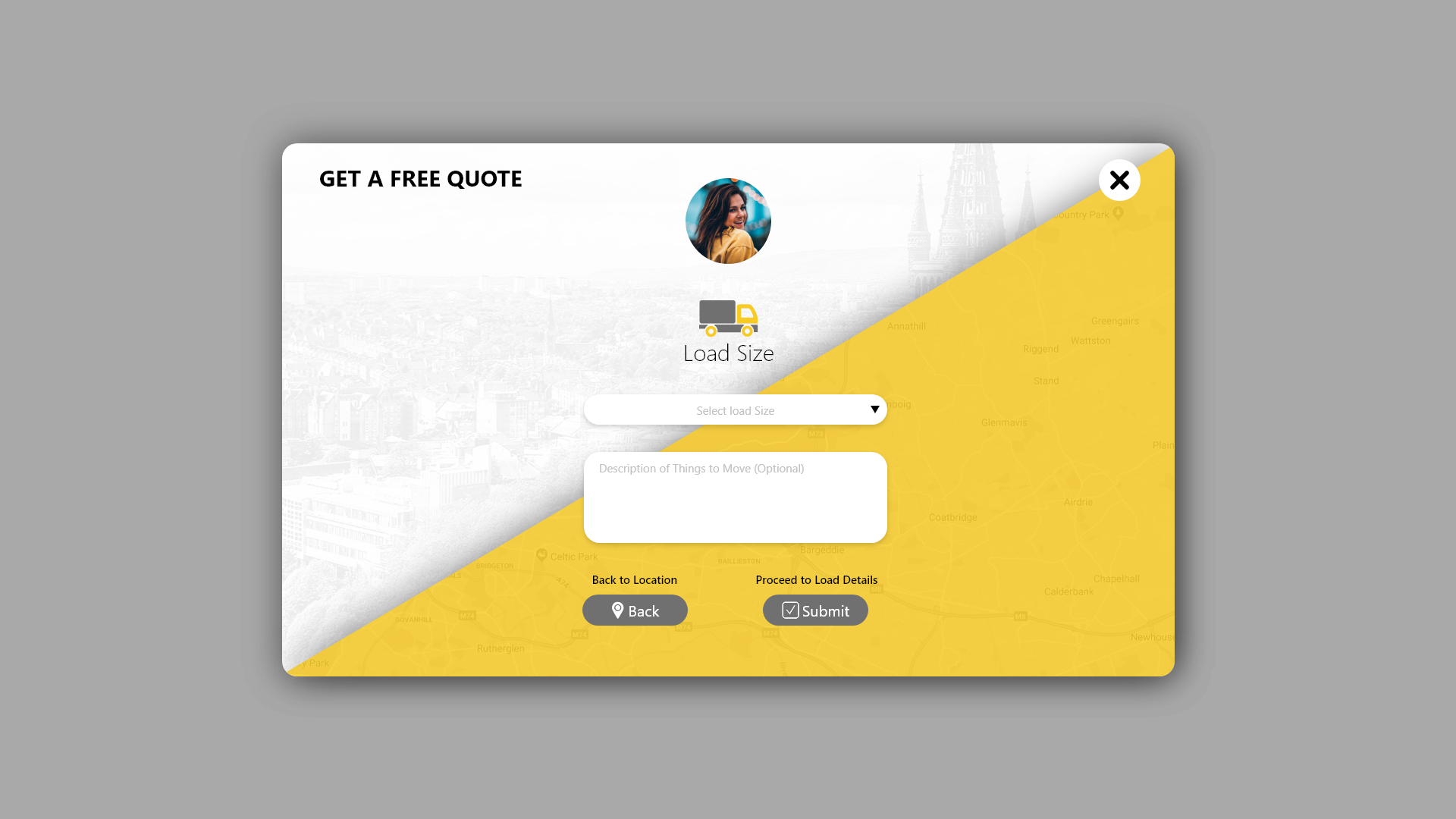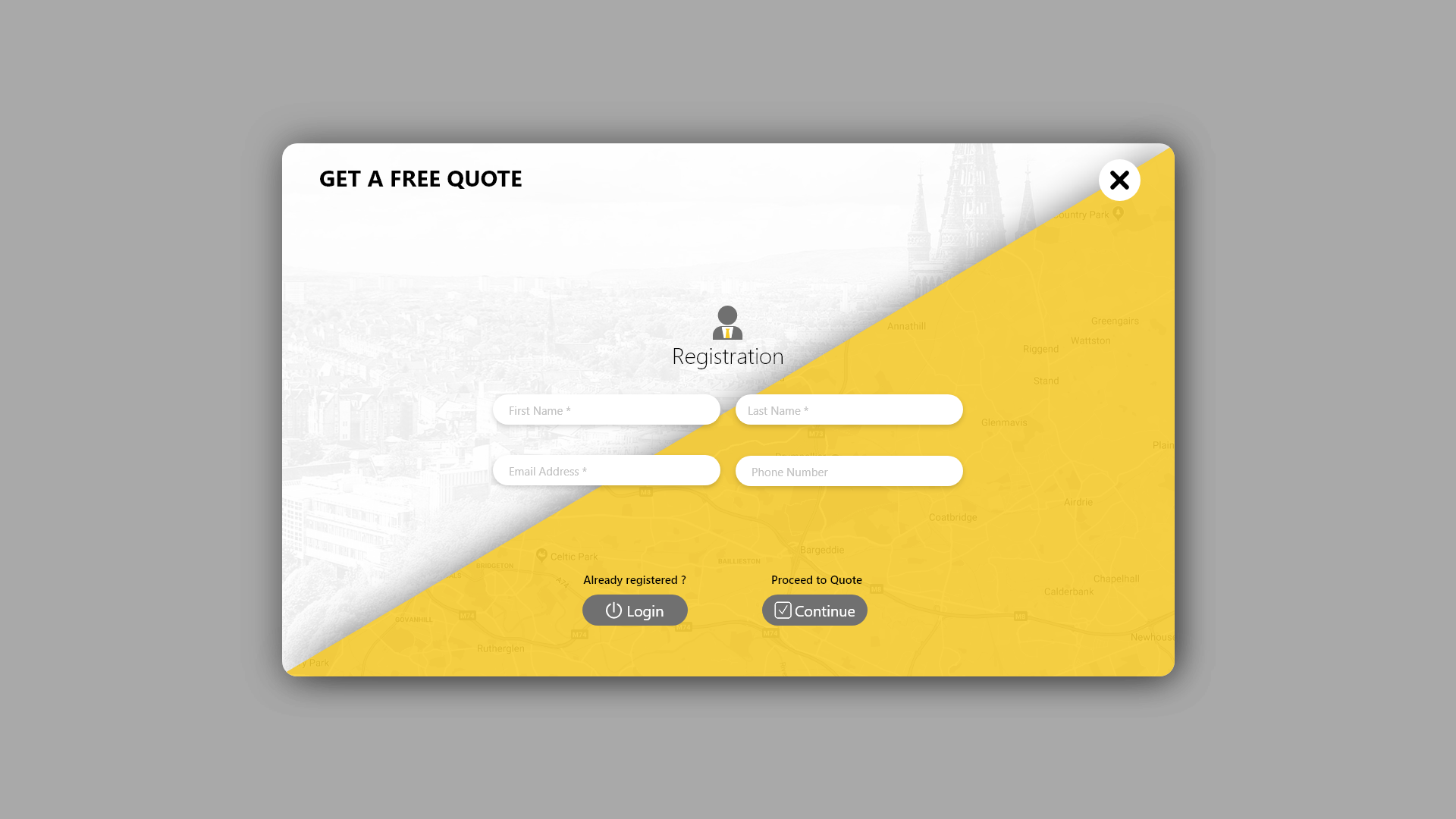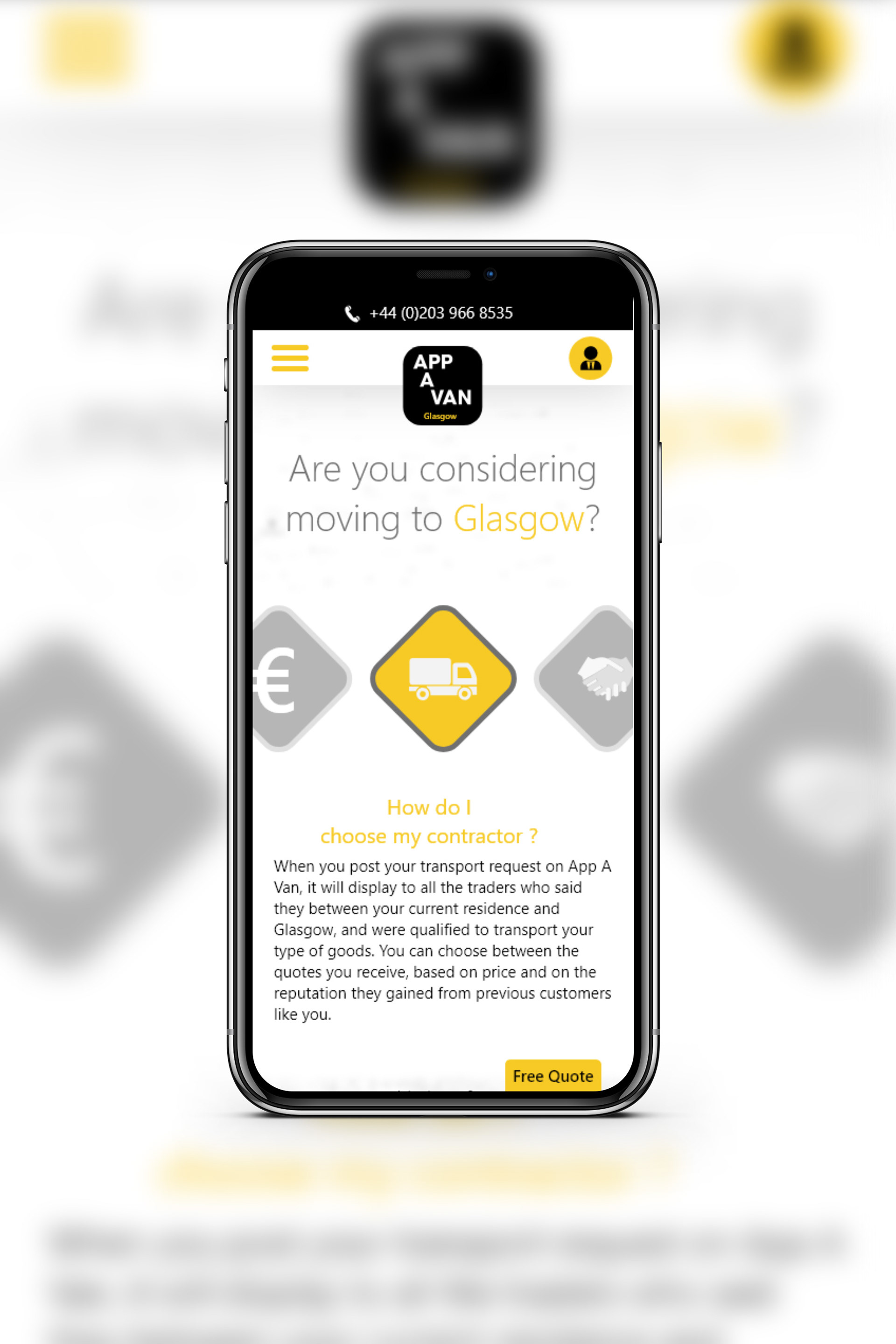 Added additional modifications to the mobile version of the Contact form.
Included the hamburger menu design.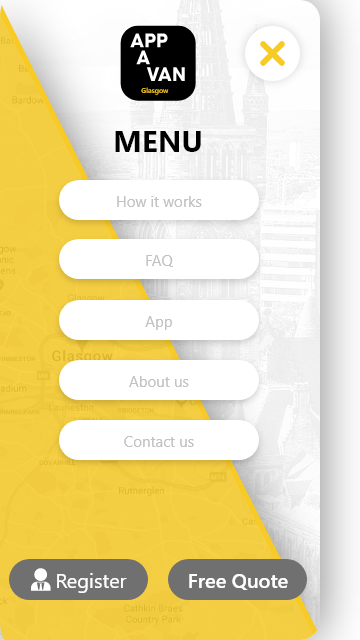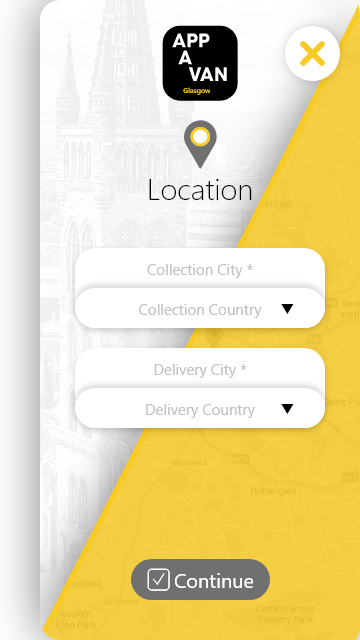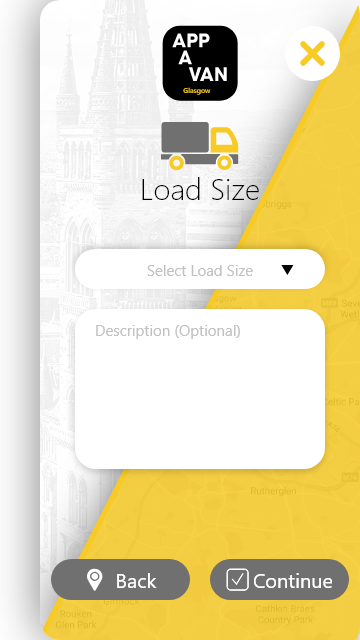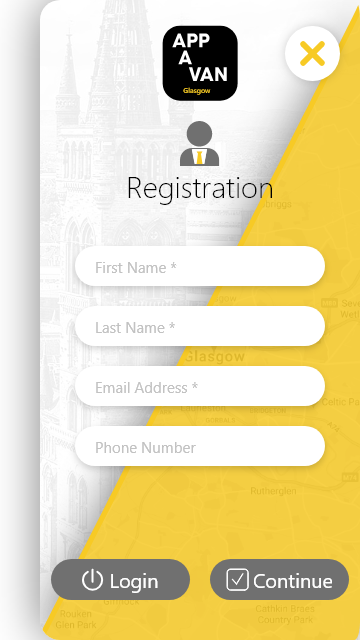 As the initial idea was to go for a purely black and white monochromatic version of the page I had to show why
YELLOW was chosen as a primary color.
The color is widely used in construction and road signs to drive attention and the page being targeted towards people wanting to move abroad fit really well with the overall theme.

Created additional Assets for the company to promote the upcoming new website.